At Shurtape, they design, develop and craft their tape to one simple standard.  Yours.  They know you demand attention to every detail.  They know you strive to do the next job better than the last.  They know you won't settle for anything less than exact.  It's what has guided and inspired them every day since 1955.
Created in North Carolina as Shurtape Technologies LLC, they are a privately owned company proudly serving a variety of markets, from painting and packaging to HVAC and transportation.   And they continually remain engaged with our markets and the customers and craftsmen who use their tape so they can deliver what you need.  To the absolute highest standards.
As they continue to grow, the basis of their success remains the same: their relationships with their customers and craftsmen.  They are so grateful that so many of you have been intensely loyal.  It's why they demand consistent product performance, on-time delivery and relentless customer service.  It's also why they never stop investing in improving manufacturing, products and distribution.
[raw]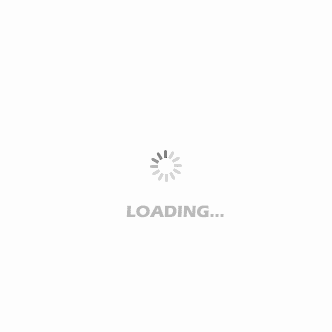 [/raw]