Southwire Company is North America's leading manufacturer of wire and cable used in the distribution transmission of electricity.  Throughout its history, their company has sought to deliver power through products, service and by helping empower customers, employees and communities.
 Today, Southwire delivers power to millions of people around the world. One in three new homes built in the United States contains their wire. More than half of the world's refined copper passes through a SCR system. Southwire plays a key role in the manufacture of other products, from automotive wiring harnesses to electrical motors to insect screening.
Southwire provides a full line of products that meet a wide range of needs. They have lead the industry in new and innovative solutions that simplify installation, while saving time and money. No matter what the commercial, residential, industrial or OEM application requires, Southwire has just the right wire and cable product for the job.
Southwire's corporate structure centers around four distinct business segments–Energy, Electrical, OEM and SCR Technologies. Each focuses on a specific group of customers, ensuring their needs are met quickly and efficiently.
[raw]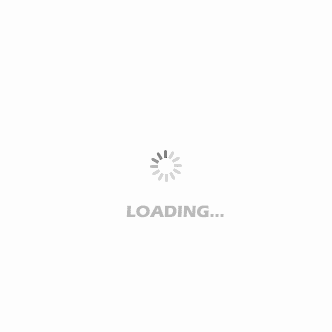 [/raw]